The Keystone Regiment
Senior Drum & Bugle Corps
Welcome To the Home Page of the Keystone Regiment Sr. Drum & Bugle Corps.
The Regiment is Central PA's fastest growing and most exciting summer music program. The Regiment has brought the sight, the sound and the excitement of Drum & Bugle Corps back to the streets of PA.
Born from the memories of the Tyrone Gardner Guards and the Cambria Cadets, the corps looks to expand their numbers and hope that You will join their ranks!
---
Ever want to be Drum Major for your High School... but were never allowed???
The Regiment is looking for one or two energetic people to fill the Drum Major positions for 2006 Season. IT COULD BE YOU!
The Regiment WANTS You!
Come to a rehearsal and see what it's all about!
2006 SCHEDULE COMING SOON!
ALL REHEARSALS HELD AT ST. LUKE'S EPISCOPAL CHURCH 806 13th St. (Near the Station Mall) ALTOONA, PA
---
REMINDER!!!!
Our Final Performance will be the Huntingdon Band Competiton on October 22. Times to be announced soon.
---
2006 music to be annouced soon!
What kind of music do you like to hear... wanna chew our ear? What music is fun to play? email Tim Longwill at tlongwill@aol.com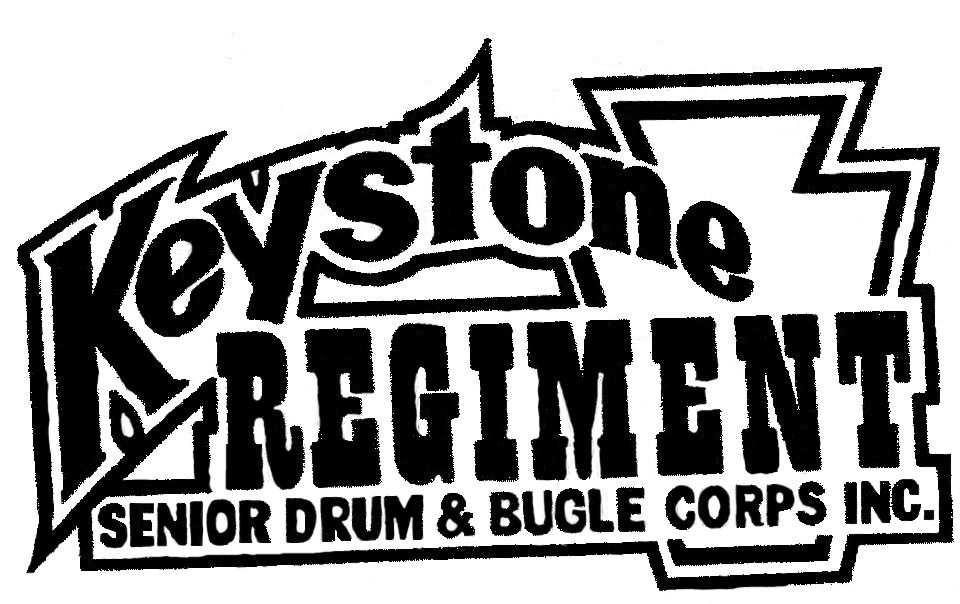 Rehearsal Sites:
The Regiment holds most rehearsals at St. Luke's Episcopal Church located at 806 13th St. Altoona, PA, near the Station Mall
Take I-99 to Altoona, take the 17th St. Exit.
Go up 17th St. and down 17th St, go past the library, past Domino's and Sheetz to 8th Ave. (near R-Waffle King)
Turn RIGHT on 8th Ave and go to St. Lukes at 806 13th St.
We may be inside or outside depending on the weather.
---
Rockin' the House at Corps Camp